Simple Worry-Free Promise
The assurance that we've taken countless safety measures to make the experience safe for everyone.
Picking up your vehicle with minimal contact
We're here to fulfil your vehicle rental needs and want you to know that every one of our employees is working diligently to provide the highest levels of safety at our facilities and in our vehicles.
We use counter-screens to observe social distancing protocols where possible
Clear social distancing floor markings at rental desks
Hand sanitisers are available
Staff are provided with masks and gloves
Paperless rental agreements are available at most locations
We are limiting the amount of passengers on each bus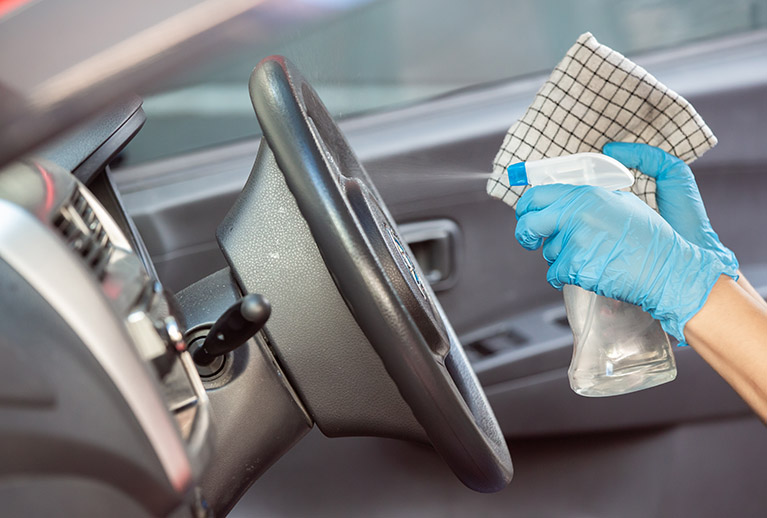 Keeping our vehicles clean and safe
Every vehicle is carefully cleaned before every rental

We are using specific approved disinfectant

Special attention is paid to: steering wheels, indicators, dashboards, hand grips, in-car entertainment controls, cup holders, centre consoles, and all door handles both inside and out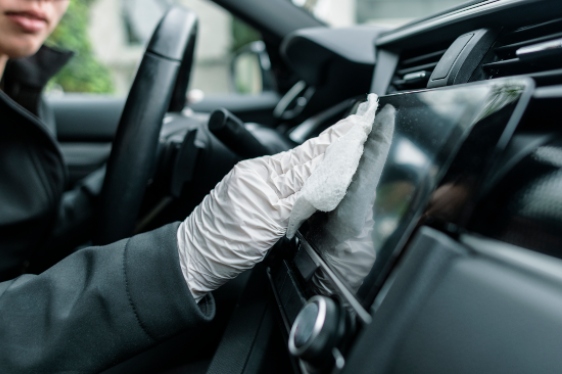 Returning your vehicle safely and preparing it for the next renter
When you leave the vehicle, please check that you have removed all your belongings, personal effects and rubbish
A paper receipt will be available if required
Vehicle cleaned again ready for the next rental
We will send your receipt to the email address on file / provided to us when you return the car.
Staff are provided with masks and gloves
Keeping our employees safe
Staff are provided with masks and gloves
Employees are required to stay at home if they don't feel well
Employees are required to wash their hands frequently and have been trained on Health & Safety standards and on regulation guidelines, including products and processes available to ensure your safety.
If you must travel during this time, or if you are planning future travel, we are here for you and want you to know that every one of our employees is working diligently to provide the highest levels of safety at our facilities and in our vehicles.
To reserve your car please visit www.simplecarhire.co.uk or you can email us at reservations@simplecarhire.co.uk